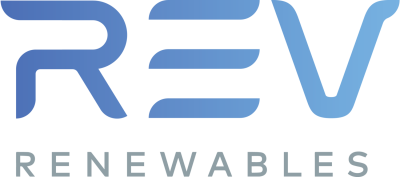 May 01, 2013 - Kyocera Solar Inc. today joined LS Power and Arizona Governor Jan Brewer to officially open the Arlington Valley Solar Energy II (AV Solar II) utility-scale installation in southwest Arizona. Kyocera is providing 25 megawatts (MW) solar modules for the 127MW photovoltaic (PV) installation; all Kyocera modules included in the project were U.S.-made. Block 1 of the 5-section installation is now live, with the remaining sections expected to be completed in the fourth quarter of 2013.
"Today's opening of the AV Solar II mega-installation marks a major milestone in Kyocera's four decades of manufacturing high-quality, long-lasting solar modules," said Steve Hill, president of Kyocera Solar Inc. "We're proud to provide U.S.-made products to this utility-scale installation, which adds to the mega-installations around the world showcasing Kyocera's unrivaled solar solutions including a 204MW project in Thailand and a 70MW installation in Kagoshima, Japan."
Manufactured in Kyocera's San Diego production facility, the 245-watt and 315-watt modules are continuing to be installed on approximately 1,160 acres near Arizona's Hassayampa Substation in Maricopa County. Once complete, the project's 127MW-generating capacity will place it among the largest solar PV installations in North America.
"Thanks to our strategic location, pro-business climate, skilled workforce and strong incentives for solar development, Arizona is a national leader in the solar industry," said Arizona Governor Brewer. "As an Arizona-based company, Kyocera Solar understands how critical this industry is to a secure economic and renewable energy future."
Developed by LS Power Group, the AV Solar II project will be the company's largest solar facility to date.
"Kyocera's stellar reputation in the solar industry is based on decades-long proven quality and high-efficiency, two important characteristics in our decision to use Kyocera modules for a significant portion of AV Solar II's module supply," said John King, executive vice president, LS Power.