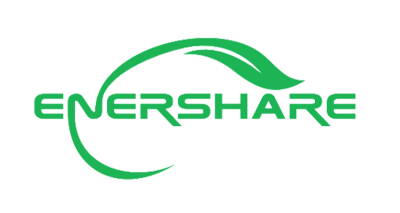 We are happy to announce that we have launched new stackable Lithium Ion Batteries (LFP) for home Energy Storage system---25kwh for your house! (51.2V 500Ah).
This advancement will further establish Enershare as a trusted brand in the market. We have developed an easy-to-use mobile application that will notify the end users and dealers about the battery's health. Choose Enershare stackable Batteries for your domicile. Flexible capacity optional and move easily.
The battery management system (BMS) has now been changed to an advanced communication-based protocol BMS, which will read and update the status of the running battery. Meanwhile, the version has been updated to 4.0, supporting 0.2C-1.5C discharge at so high rate. The most important is that the battery is compatible with these kinds of inverters: Deye, GoodWe, Growatt, Victron, SMA, etc.
Enershare Home Energy Storage System segment-leading features which enhance your user experience and safety.
• With LED showing clearly
•
High cycle life and long warranty up to 5 years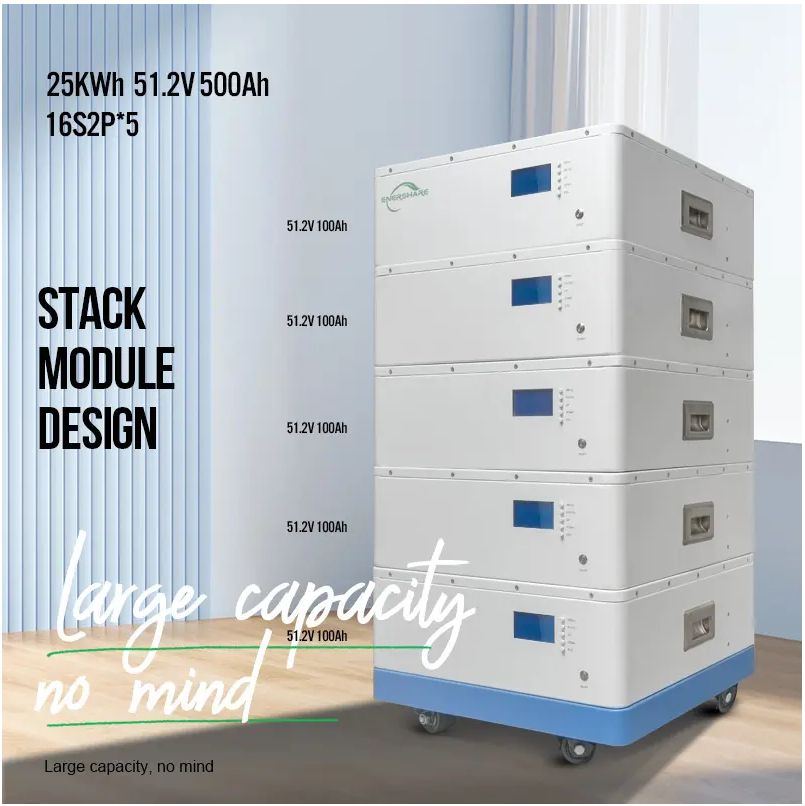 What great creativity that was for our client because Enershare managed to boost expanded users over electricity going forward.