OUR PROFILE

Inti Photovoltaics: changes that occur in emerging and developed markets.
The needs and technical alternatives join together into similar solutions on the emergent and developed markets requiring local storage and units that are capable to interact with smart grids.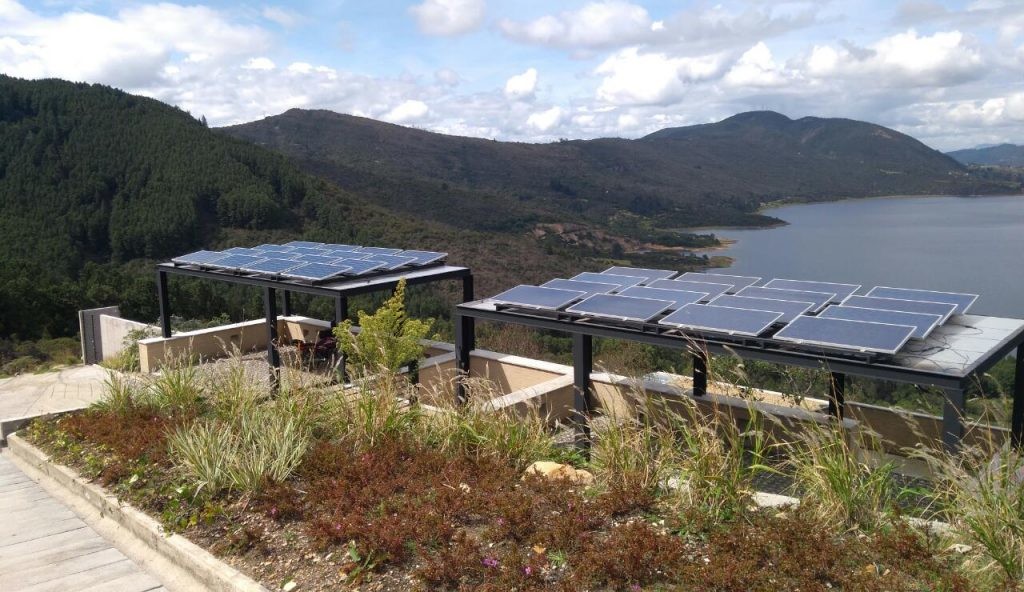 Inti Photovoltaics is committed to the supply and development of electronic devices for photovoltaic systems, including charge controllers and inverters for off grid applications. Our charge controllers are MPPT and can be configured for various applications including use in residences or luminaries. Output of inverters is always a pure sine wave form so they can be used with motors or any appliance sensible to the wave form. We can offer high or low frequency technologies which can be selected according to our customer needs. They can be at 230 VAC or 120 VAC.
We offer multifunctional units which consist of an inverter with built in MPPT charge controller. This equipment can lower installation costs and increase reliability of the system. It uses a user-friendly display to verify the status of the system at any time.
Our equipment is designed for reliable operation for many years. Our standard warranty is 5 years.


CO
NTACT US
Headquarters:




Calle Provenza 275, Barcelona, España, 08037
+(34) 930234422