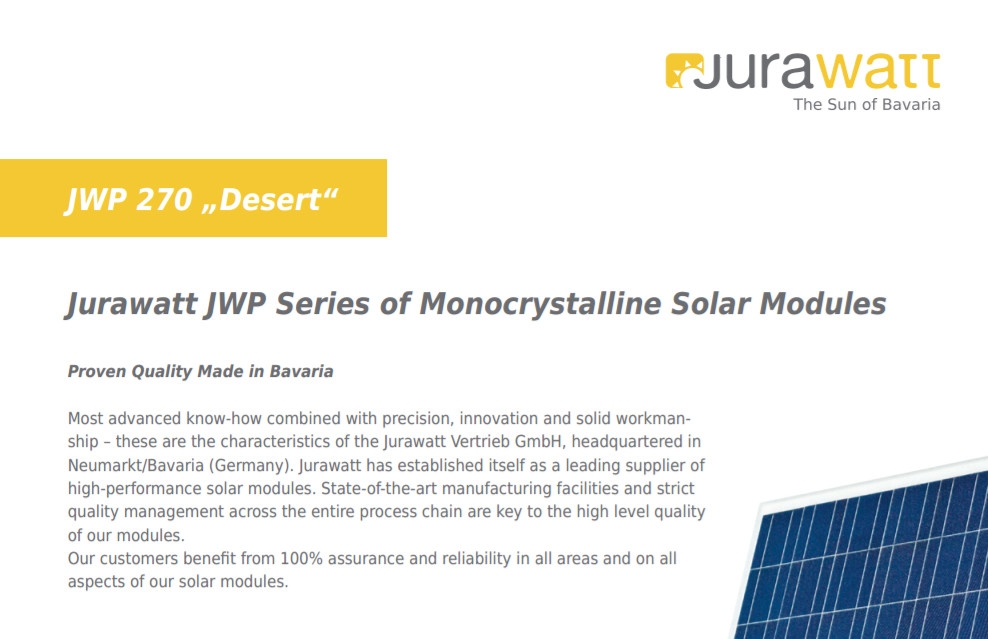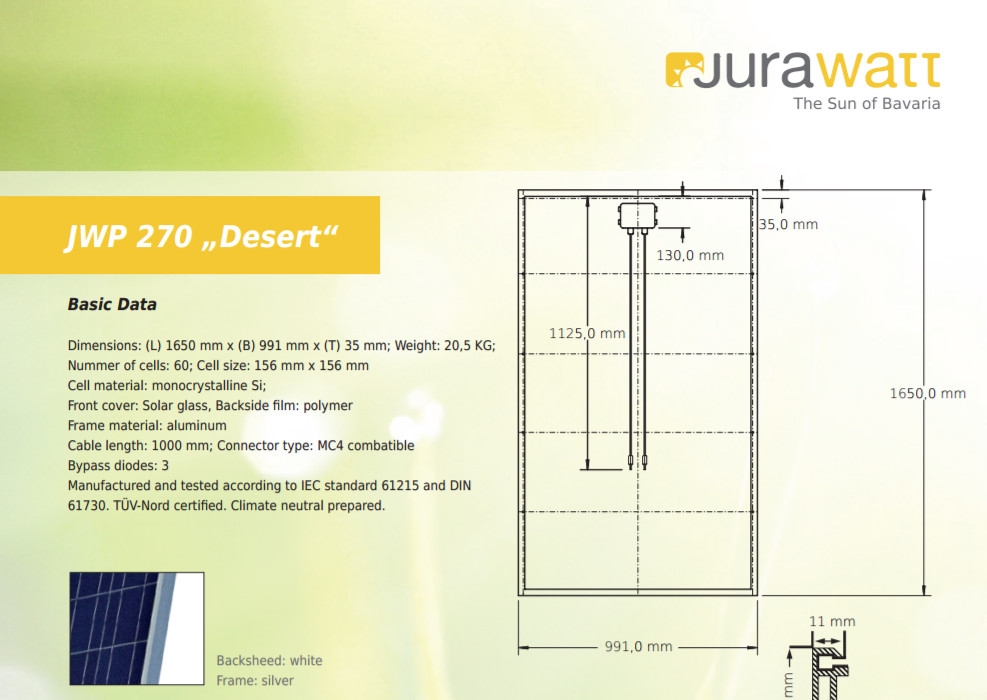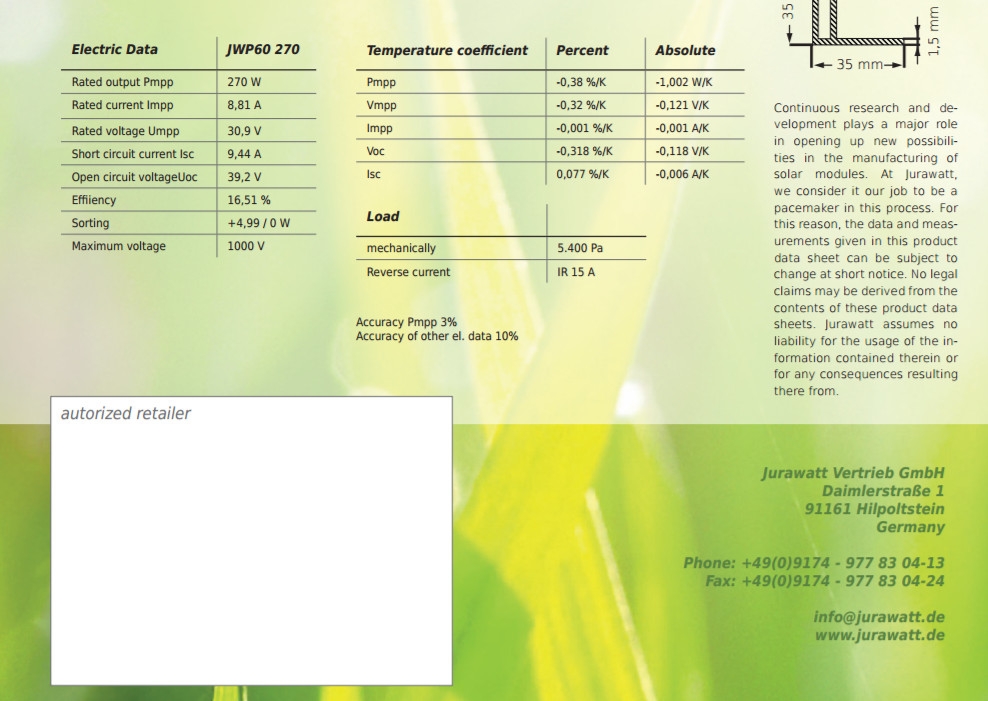 About Jurawatt GmbH:
Jurawatt – your company based in Hilpoltstein. Our strength: innovative potential and extensive know-how. Thanks to our association with J.v.G Thoma GmbH we are backed by industry experience of more than 30 years in the solar power sector.
For us the Bavarian thoroughness and perfection are an important mark of quality. Our production plants are also "Made in Germany", because we rely on the latest technology, workmanship and precision in the production. Special patents in the process engineering guarantee accurate and meticulous processing and, consequently, a consistently high quality level of our product range. Many of our suppliers are situated directly in Bavaria; so, this ensures flexibility, short distances and quick response times.
We attach great importance to high motivation and specialized knowledge of our team. Our employees are specifically trained for their tasks and, they regularly participate in advance study programmes. Therefore, you can be sure that our know-how is always up-to-date – and that you will benefit from the latest and purposeful technological development.
We stand up for you
The sun over Bavaria – it is pure energy that you can fully utilize for yourself. We offer our clients first-class products, latest technology and best service – and all that at a fair price. Moreover, you will promptly benefit from the latest technological development trends thanks to our close cooperation with universities and research institutes.
Research: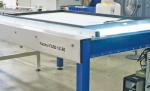 Solar power enterprises in Oberpfalz - and in this regard particularly Jurawatt – closely cooperate with universities and research institutes, for example, with the Fraunhofer Institute. This means for you as a client that you will benefit from the latest development trends and the technological know-how advantage of our region.
Jurawatt has a research division of its own which is delinked from the production process and it operates entirely independently. Dr. Claudia Gremmel, a physicist by qualification, conducts intensive research work for Jurawatt, and she is supported by Hans Thoma who has been operating in the solar power sector for several years. Hans Thoma, along with his company J.v.G. Thoma, is the owner of several patents in the solar power technology, especially in machinery construction.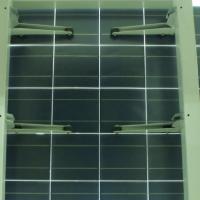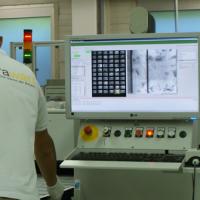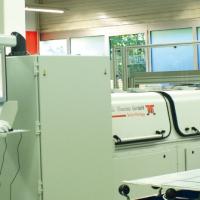 More yield and more stability: these are just two of our innumerable objectives, two of the many objectives on which our research division has been doing valuable work. A recent outcome of the development by Jurawatt is a very efficient heat-resistant module that can be ideally deployed in hot regions.