Waterproof solar carport
It is completely waterproof carport, protecting your cars from damage of rain water, snow, and strong sunlight,All the Drainage system is Aluminum 3003 ! Ten years as new, beautiful and strong,High-end and high-grade, hard to damage,Each component is factory pre-assembled – cutting, drilling and so on - all have been done by us before shipping,which further saves time and costs, providing quick,Carport brackets easy and trouble-free installation.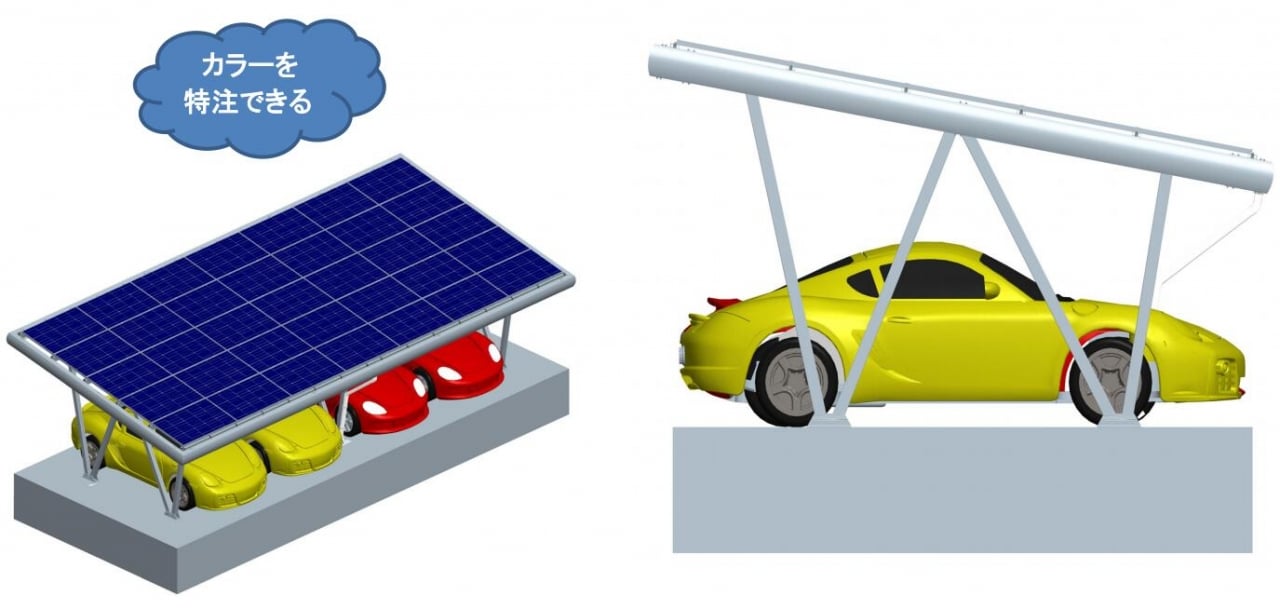 Our Factory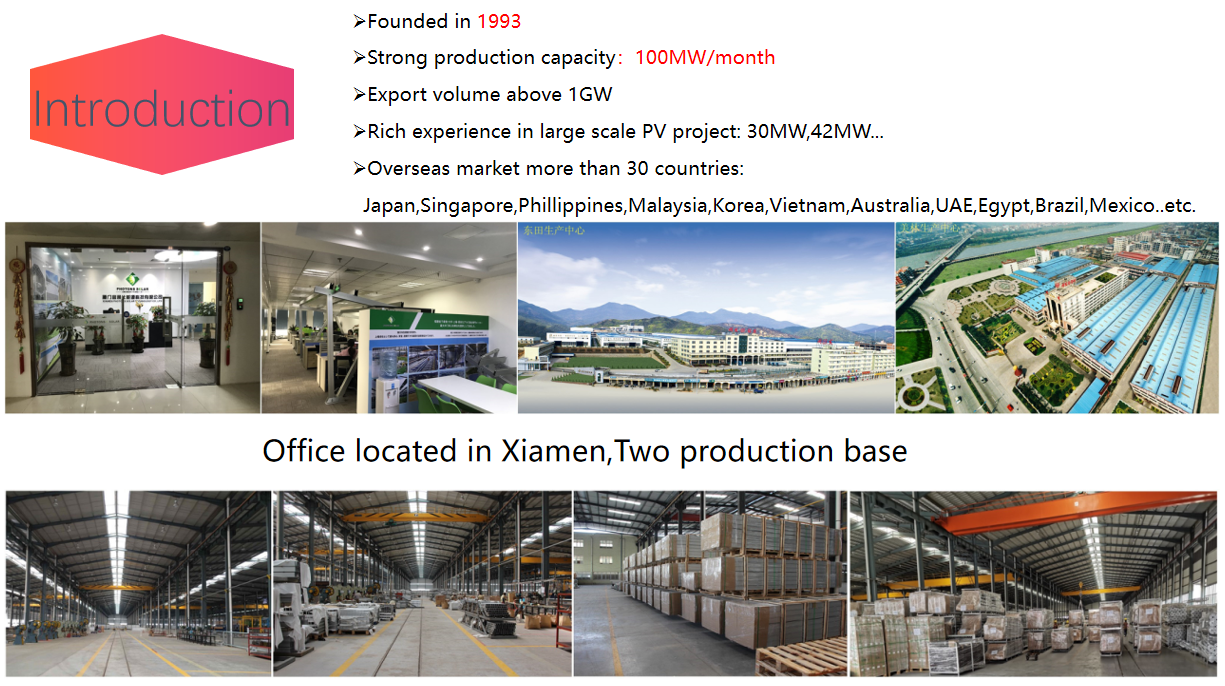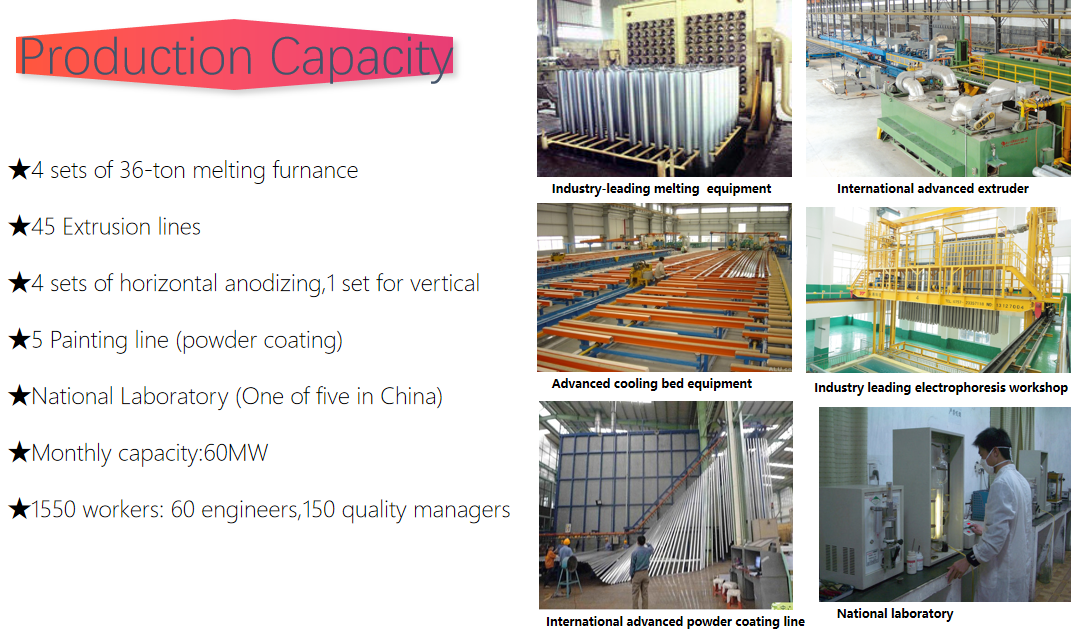 Advantage

* Photons has obtained 80+ utility model patents,has Laboratory Accreditation Certificate,Own a national-level central laboratory, quality&technology are inadvanced level,production and testing equipment all current domestic & world advanced technology,the whole process conduct strict quality control with ISO 9001 and ISO 14001&OHSAS18001&SGS,Photons solar products can be used for 25years.
* The core members of R&D team are by educated professional,10+Year rich experience for solar rack,Always foce on R&D high-efficiency and corrosion-resistant solar rack .Product following below Chinese/International Standards:
1. GB5237(Wrought aluminium alloy extruded profiles for architecture)
2. International Standard ISO 28340 ( aluminium and aluminum alloy complex film)
* Structural mechanics calculation,use more than one type of 3D calculation software,Such as the Pro/mechanic,SAP2000V15,always provide reliable structures with good strength as per customer's budget and conditions.