Product Features
This L feet solution is suitable for various pitched metal roof.
Via a through hole at the bottom and by the long self-tapping screw, the L feet will be fixed to the purlins under metal roofing sheet, to make the whole structure stable.
The long slot hole in the front can effectively eliminate the installation error and reduce the installation difficulty.
Product Manufacturing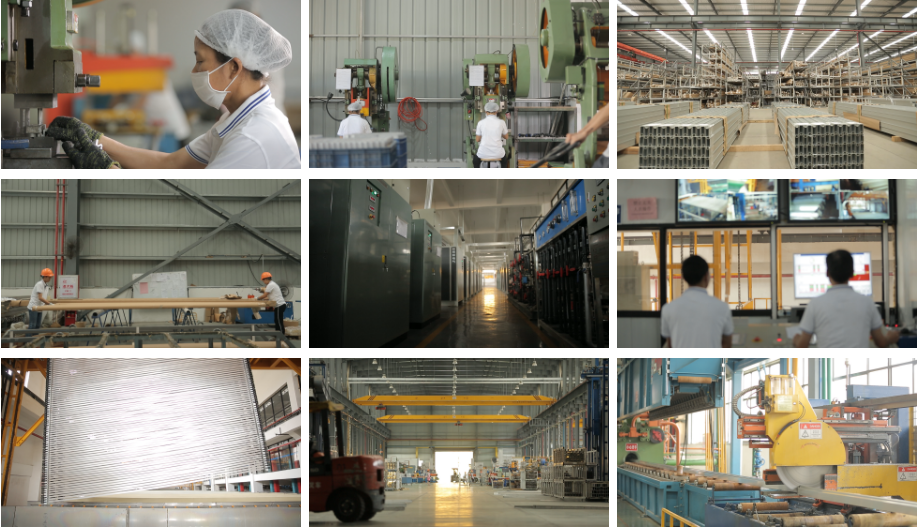 Certificates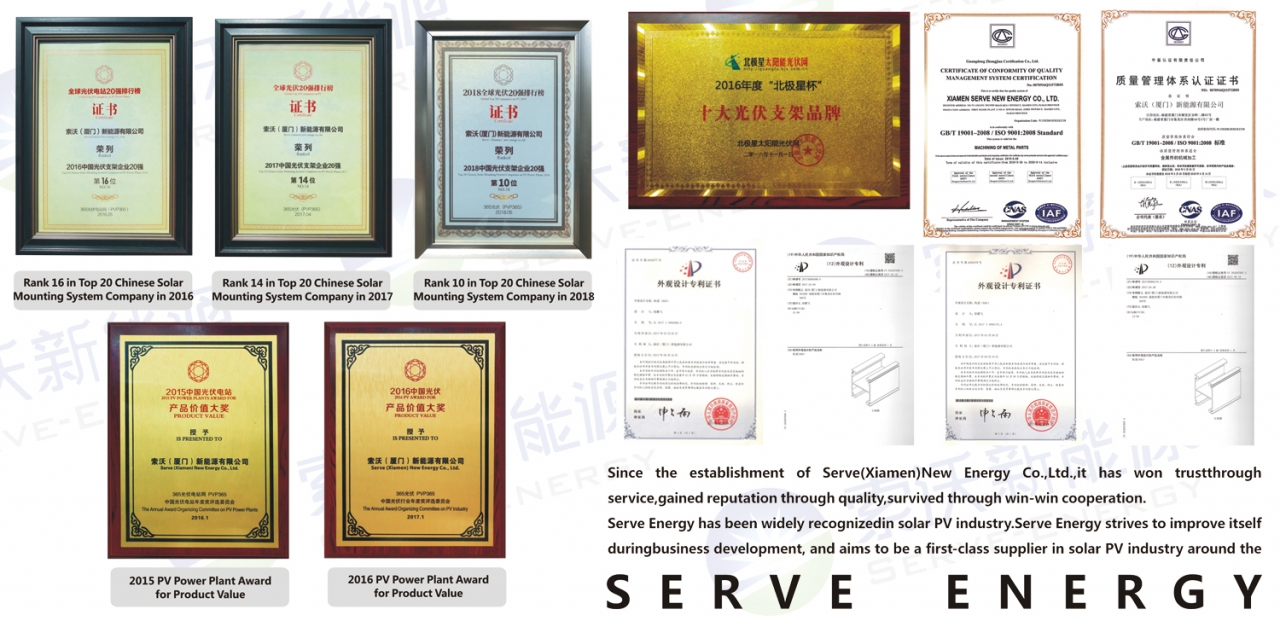 Packing and Delivery

Project Reference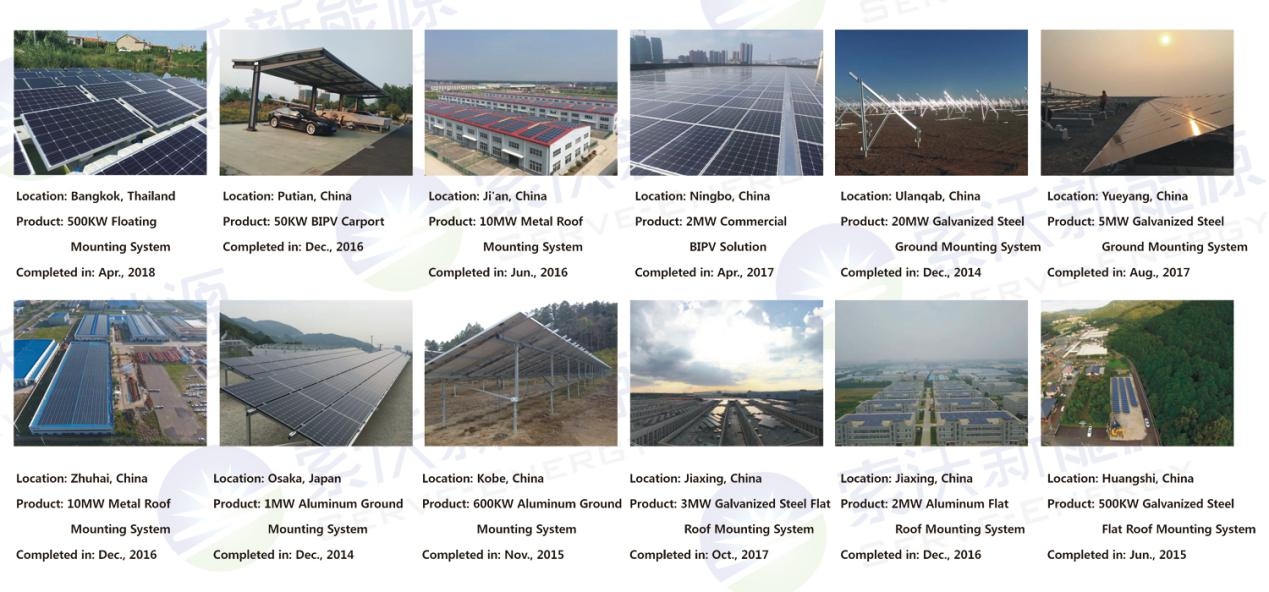 Events