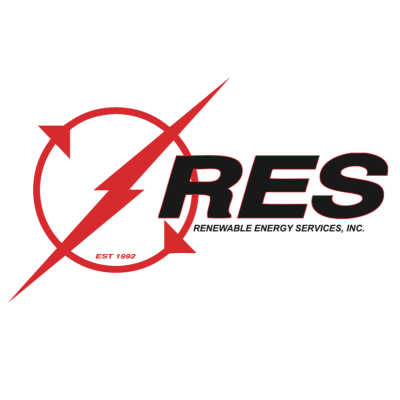 Hamakua Macadamia Nut Company has announced the completion of a 30,000 square-foot, $1.5 million photovoltaic (PV) system which will generate 75 percent of its electricity needs, according to president and co-owner Richard Schnitzler.

"Providing renewable energy is something we should all be looking at for the planet," Schnitzler said. "In addition, having the highest electricity cost in the nation makes it even more critical."

Schnitzler said the average Hamakua Macadamia Nut Co. electric bill was in the area of $50,000 per month. In its first 45 days of operation, the PV system is on course to pay for itself in 2.5-3 years, with potential savings in the hundreds of thousands of dollars.

Installed by Renewable Energy Services (RES), the 1,527 Samsung panels can produce up to 1,652 kilowatt hours per day, essentially keeping 1.2 metric tons of carbon dioxide out of the atmosphere annually, equivalent to 989 barrels of oil, 88 vehicles or 64 homes.

"The technology of solar energy has come a long way in the last 25 years," Schnitzler said. "Not only that, but the consistency and quality of solar radiation in Kawaihae is the best in state of Hawaii. The only place where it's higher is the top of Mauna Loa."

State and federal tax credits in the amount of 65 percent made the timing even better for the project.

"It really gets to be a 'no-brainer,'" Schnitzler said.

Because the PV panels are designed for direct-use, they do not employ energy storage via batteries. Hamakua Macadamia Nut Co. has restructured its processes to become a seven-day per week, daylight-only operation, which has proved beneficial for employees, security and overall production.

In addition to the new PV system, Hamakua Macadamia Nut Co. uses biomass to generate energy. Discarded macadamia nut hulls are crushed and burned in a boiler to produce steam and heat, which is then used to dry nuts before packaging.

The company is also in process of upgrading and streamlining other systems to make them more energy-efficient. With 75 percen of electricity needs from PV, another 10 percent from biomass and increased energy-saving measures, the goal is to replace 100 percent of their electricity needs with renewable resources by 2015.

Another benefit of the new PV array is a high-tech, interactive, live computer display for the company's Retail Visitor Center.

"Visitors can move things on a touch screen and view a full education system about photovoltaic energy," Schnitzler said. "They will be able to see what's occurring on the roof in real time, and learn about energy with graphic displays and easy-to-understand visuals. We believe it's going to enhance the visitor experience significantly, to see what we're doing behind the scenes — using Hawaii's plentiful sunshine to grow, and now process, the macadamia nuts they love."